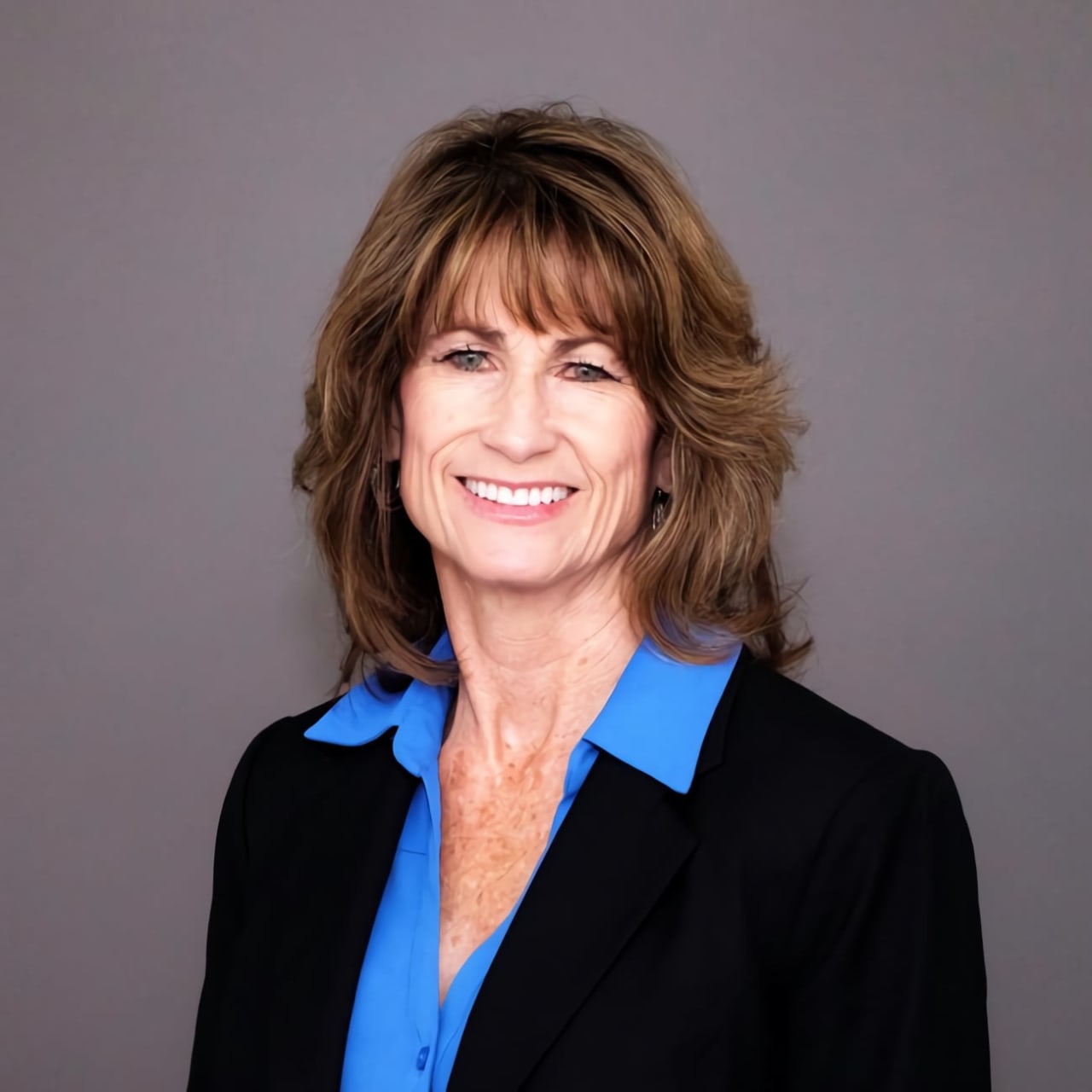 Meet Jan
As an EcoBroker and NAR GREEN® designee, it's my personal mission to raise values for homes with sustainable and energy-efficient features by following a specific process to make sure that homes with these features receive more value from a green-trained appraiser.
When interviewing potential selling clients, a more detailed interview takes place to ensure that every one of these features is addressed in the sales process.
Assisting buyers by asking those extra questions regarding chemical sensitivity, allergies, and respiratory issues, and pointing out energy-efficient features is the difference between a real estate agent and an agent with the training and skills necessary to understand the features and benefits to create comfortable interior spaces while reducing energy bills.
Jan has experience in banking, property management, securities and insurance. With this experience, the transition to real estate was easy in 2002. Understanding business ownership, investment opportunities, first time home buyers, relocation, and how real estate fits into an estate helps Jan to accommodate every facet of residential real estate. With many partners in many different trades, helping homeowners with service related tasks is made simpler with these longstanding relationships.
Certifications & Credentials
Member of National Association of Realtors®.
Member and Instructor of Scottsdale Area Association of Realtors®.
Member of Green Chamber of Greater Phoenix.
Volunteer, Residential Committee, U.S Green Building Council, USGBC, Arizona Chapter.
Founder of the Green Group.
Fun Facts
Jan enjoys sightseeing around Arizona, hiking different trails, and visiting an occasional antique shop. Outside of real estate, visiting her 3 daughters and their families that include 8 grandchildren is a great source of fun!